Directors serve on Salt River's Board for 4-year terms, and serve to represent the will and interest of their fellow members.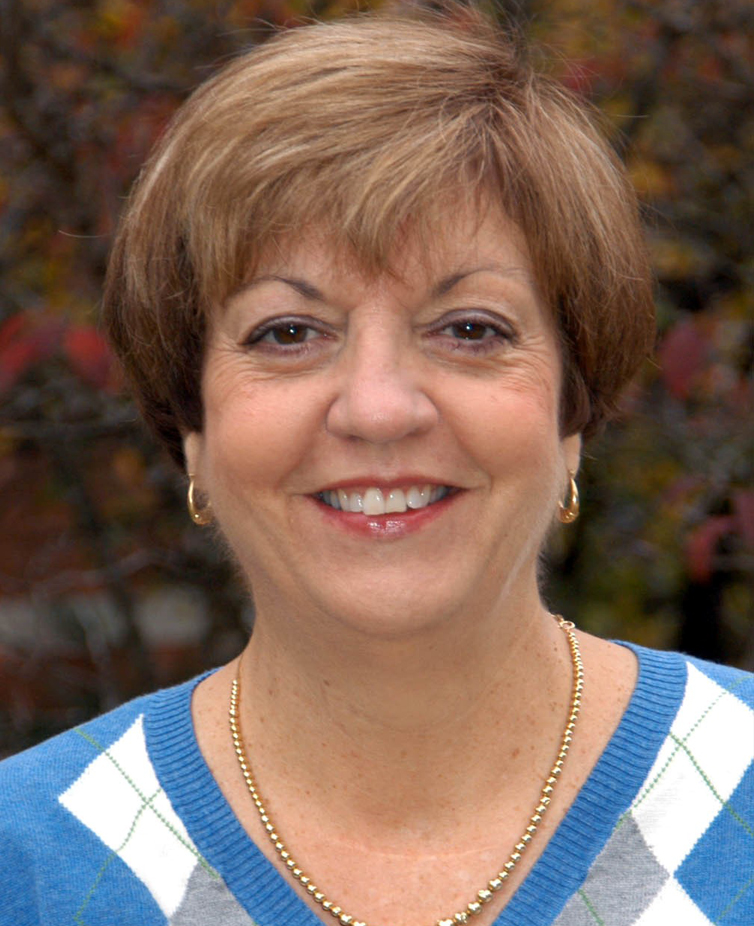 Director – Nelson County
502-744-1005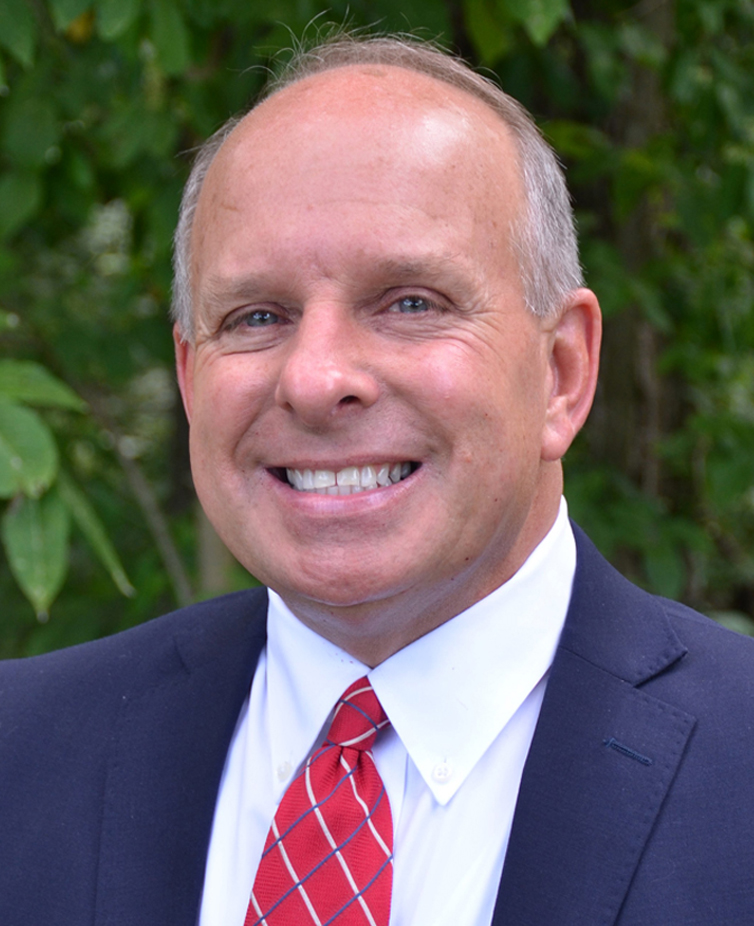 Director – Spencer County
502-477-8233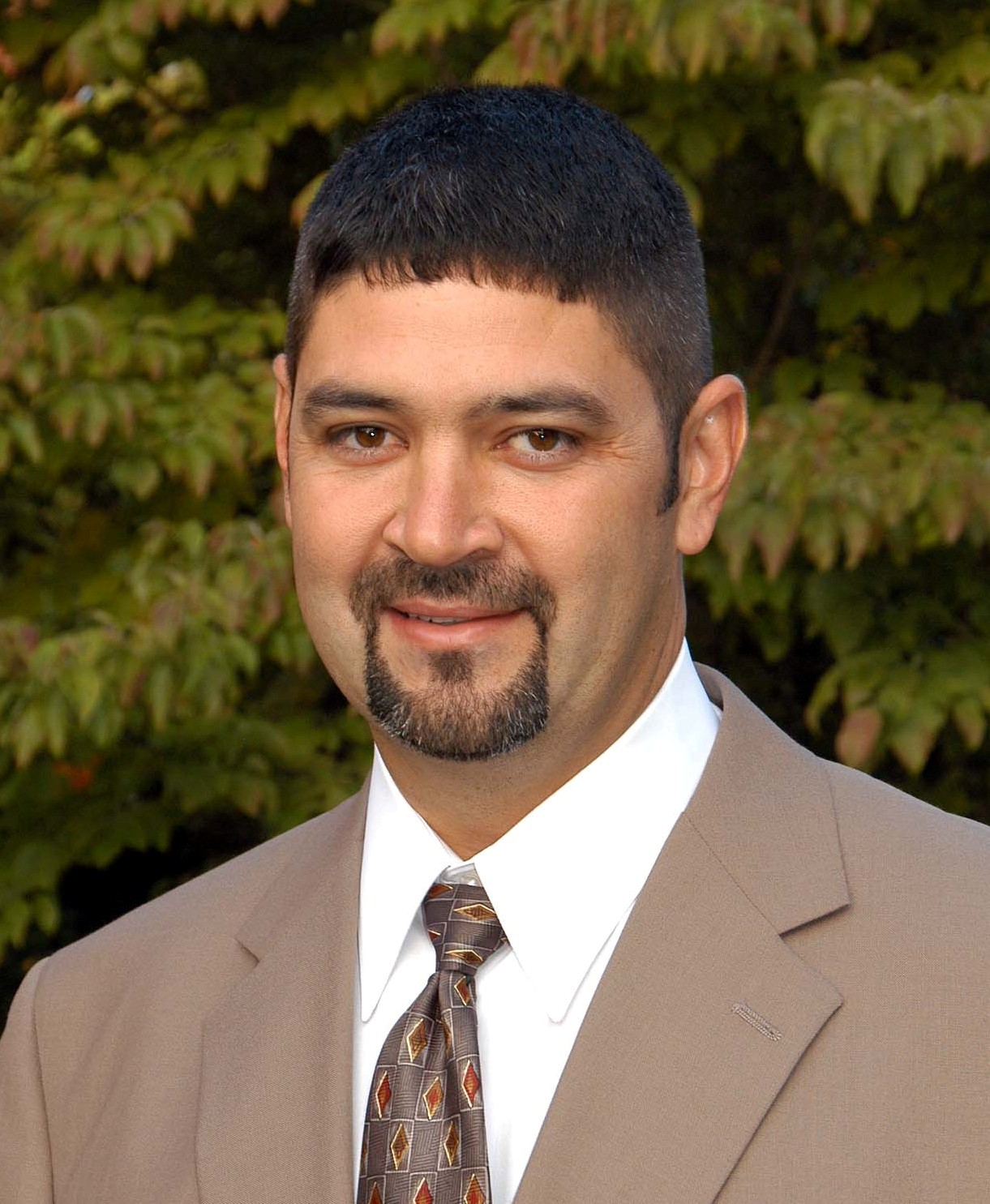 Director – Washington County
859-481-1113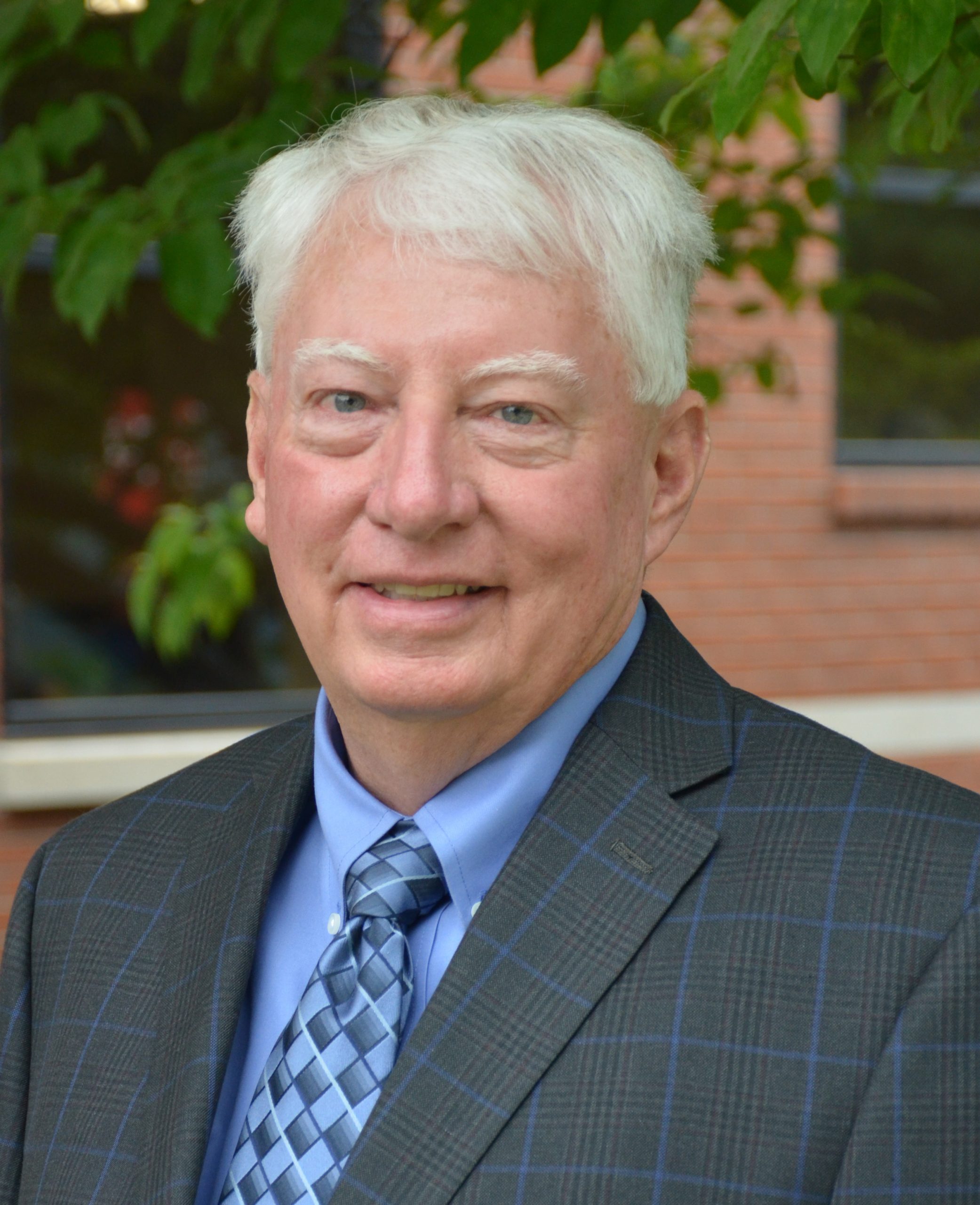 Director – Bullitt County
502-538-4626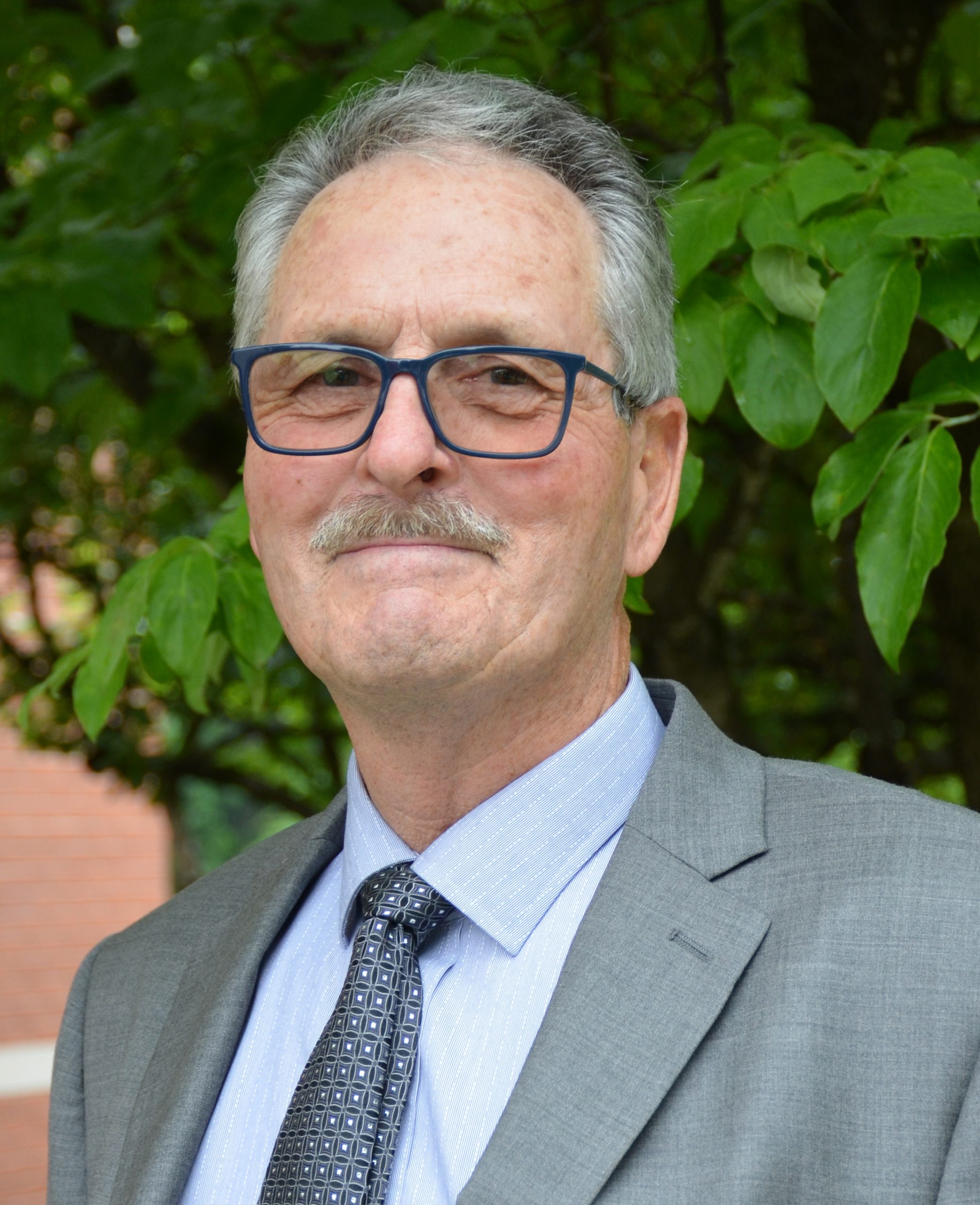 Director – Bullitt County
502-379-9854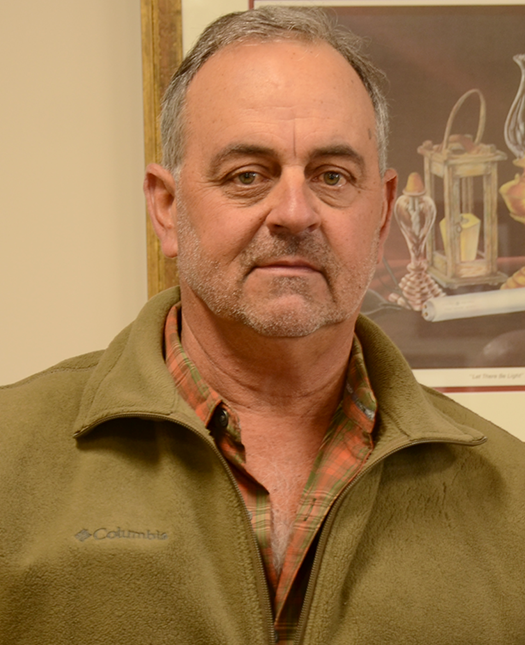 Director – Nelson County
502-507-6799
A message from our
President & CEO
Here at Salt River Electric, we've been providing reliable, affordable electricity to our members since 1937. We've also provided our members with personalized service and leading energy technology that only electric co-ops can offer.
It's our commitment to our members and the communities we serve that makes us different. When you contact our offices, you'll speak to someone who lives in your community. We pride ourselves in being a locally based, member-owned utility that's ready to meet the energy needs of all of our members, from farm and home to commercial and industrial.
Providing more than energy to our members and the communities we serve has been our motto here at Salt River Electric from day one. We put "the power of human connections" to work every day, in every neighborhood, including yours. – Tim Sharp