Salt River Electric has partnered with HomeServe, giving eligible members the opportunity to enroll in optional electrical coverage plans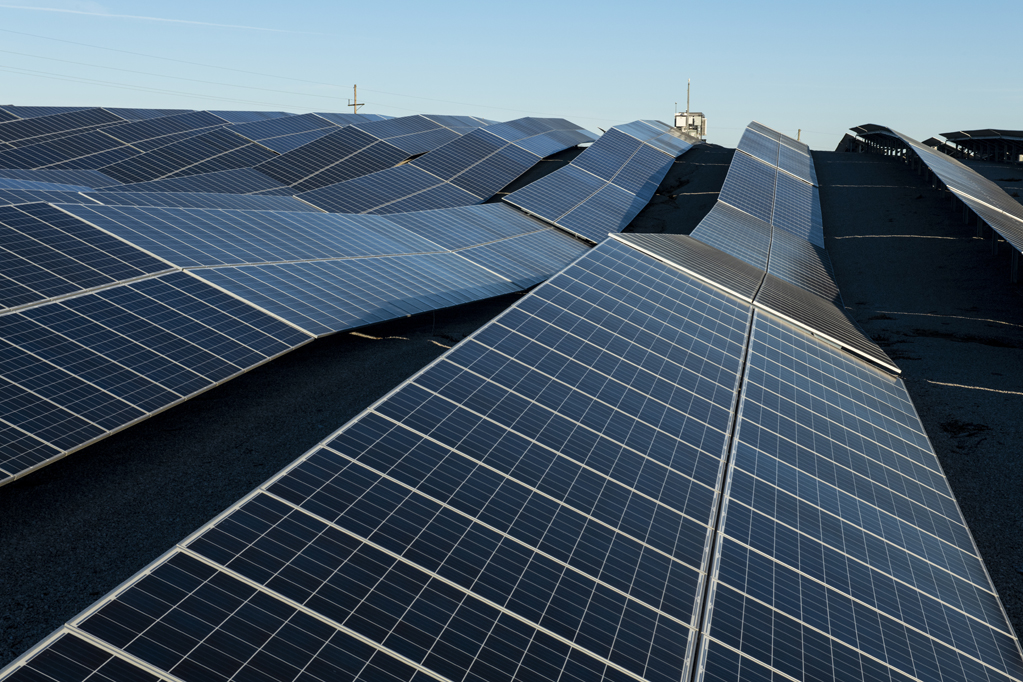 Have questions about solar? We have the resources to help our members make informed decisions when it comes to residential solar!
Need assistance with your electric bill? The LIHEAP Summer Subsidy Program is now open!