Salt River Electric has partnered with HomeServe, giving eligible members the opportunity to enroll in optional electrical coverage plans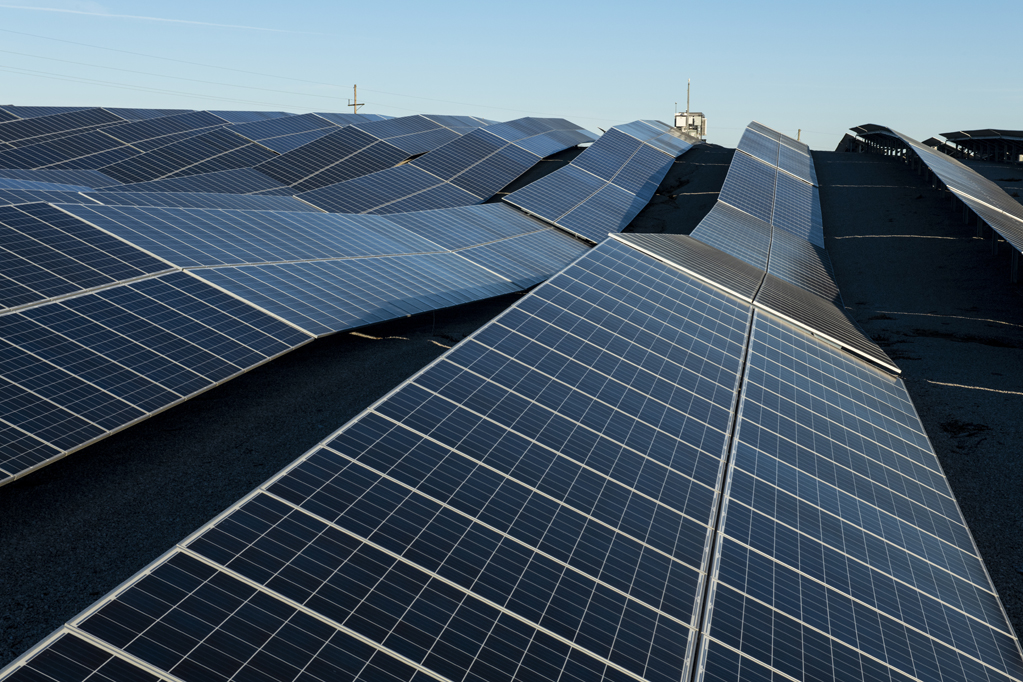 Have questions about solar? We have the resources to help our members make informed decisions when it comes to residential solar!
Looking for a unique gift idea? Or just want to help out a Salt River member you know? Learn more about our Gift of Light program!