Looking for outage information? You've come to the right place!

Here you'll find information to keep you updated on outages, as well as resources and tips to keep you and your family safe during severe weather and extended outages.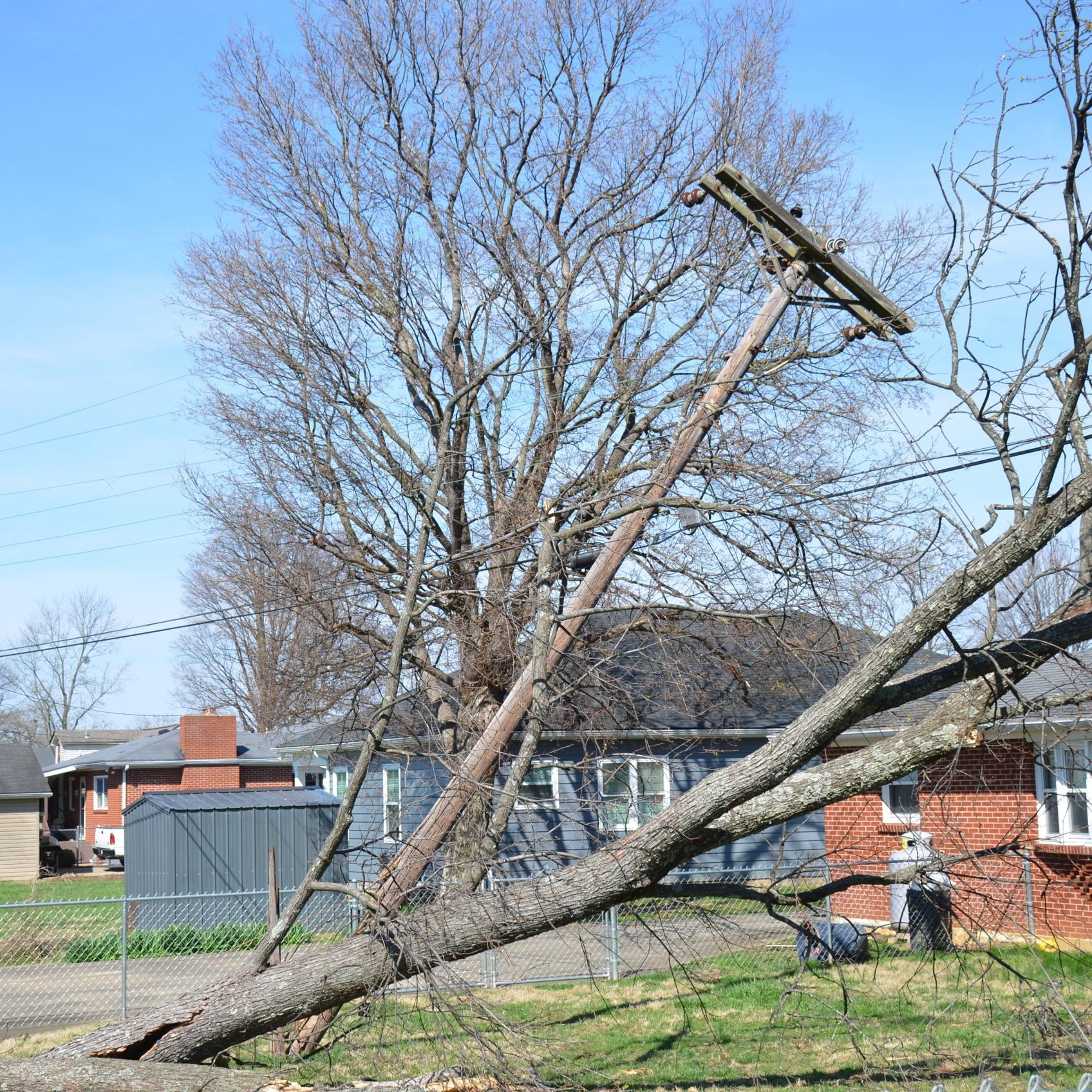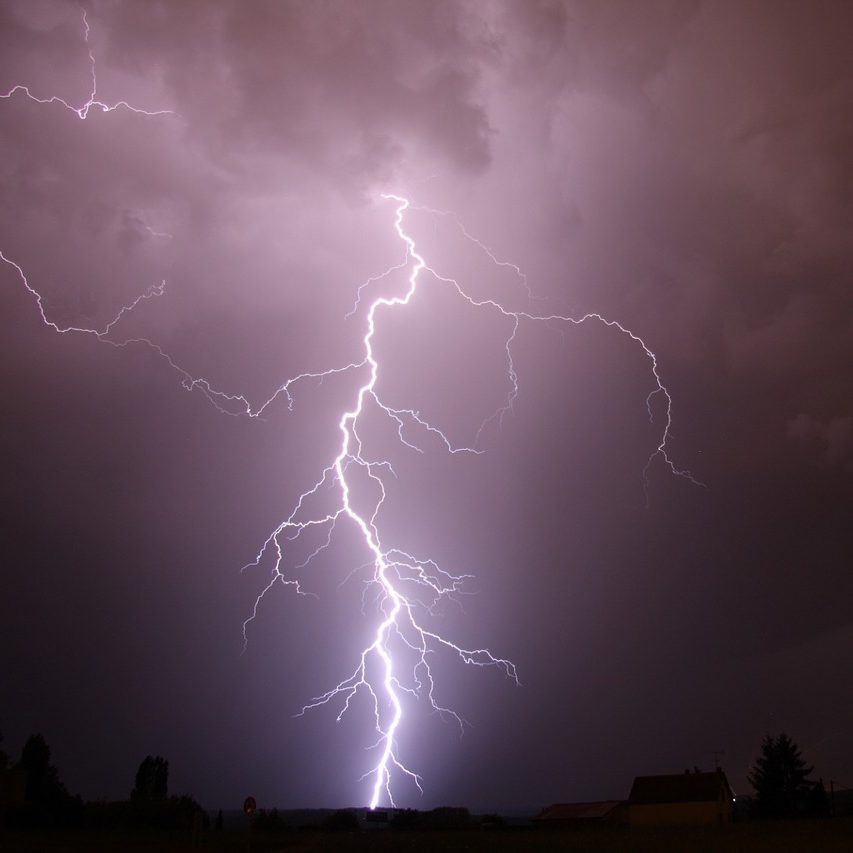 Trouble getting the app to work? Use one of these solutions!