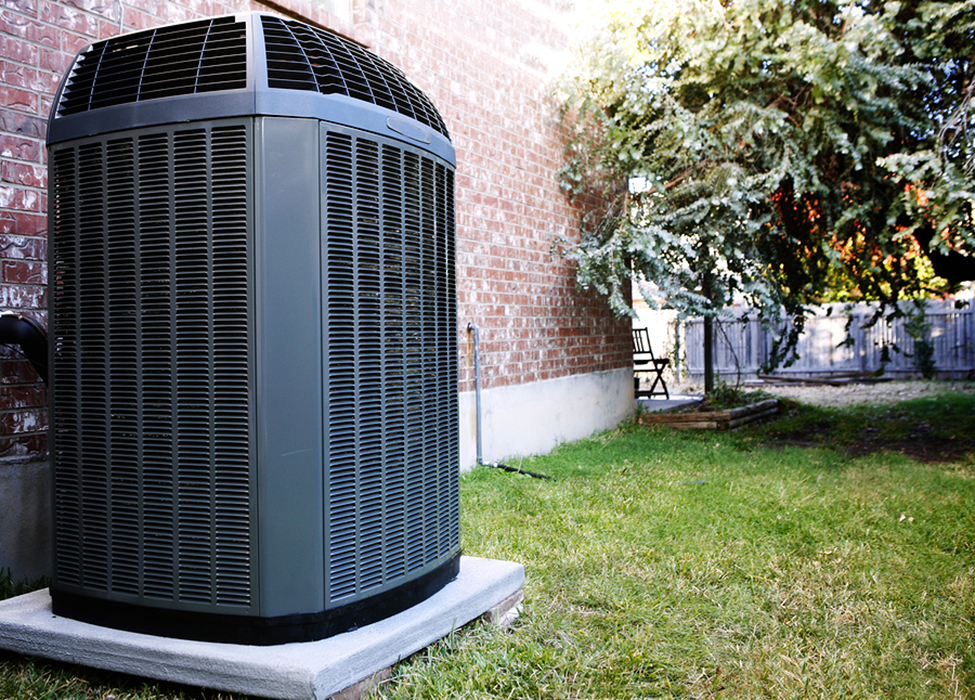 Residential Heat Pump Rebates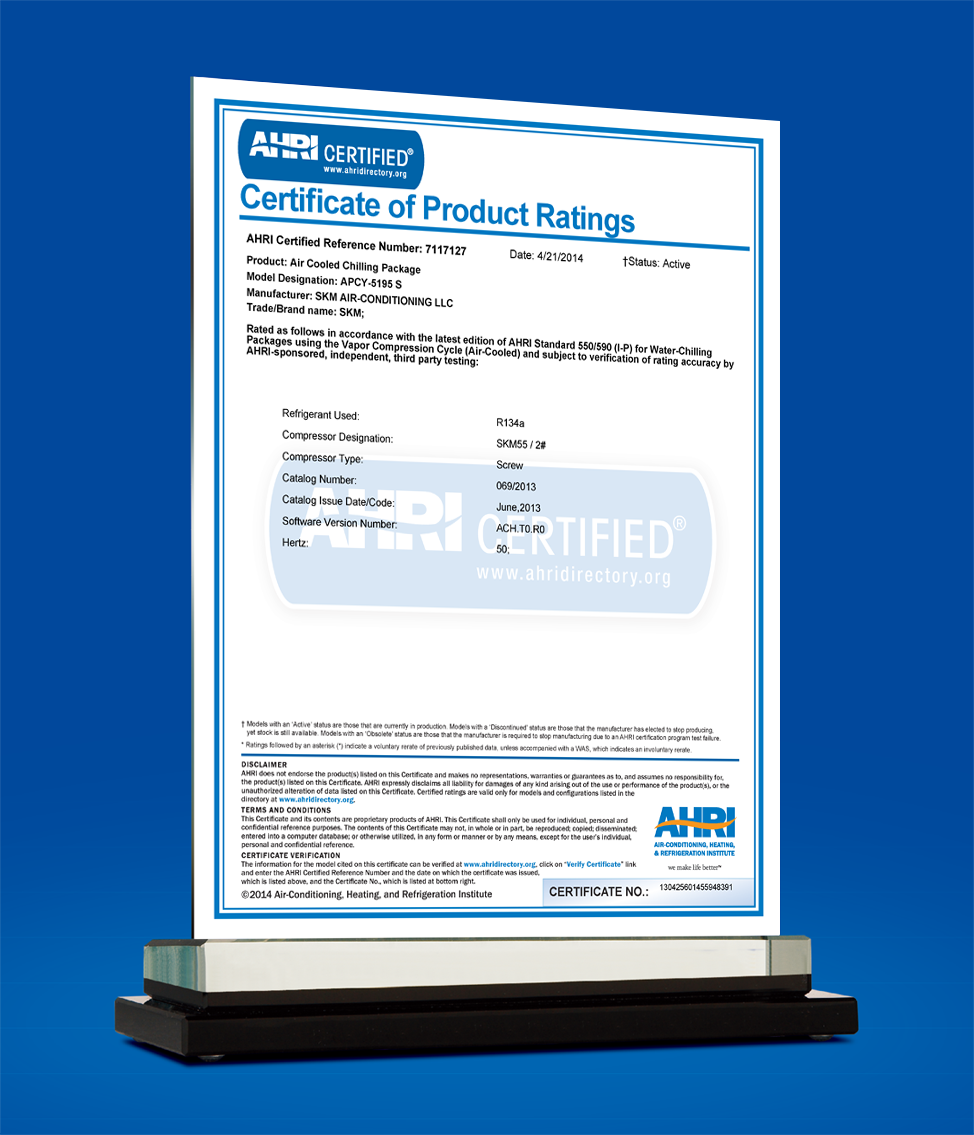 If you're replacing an electric furnace, baseboard heat, or ceiling cable heat, then you may be eligible for one of our rebates!
In order to process the rebate, you will need to provide a copy of the unit's AHRI Certificate of Product Rating. This document will show the product's SEER rating, and is required in order to process a rebate.
Heat Pump Retrofit (Federal Minimum)
Split System (14SEER/8.2HSPF): $500.00
Package Unit (14SEER/8.0 HSPF): $500.00
Heat Pump Retrofit (Energy Star)
Split System (15SEER/8.5 HSPF): $750.00
Package System (15SEER/8.2 HSPF): $750.00
Heat Pump Retrofit (Mini Split)
1 Indoor Head Unit: $250.00
2 Indoor Head Unit: $500.00
3 Indoor Head Unit: $750.00
2022 Inflation Reduction Act Incentives

With the passage of the Inflation Reduction Act of 2022 (IRA for short), more federal incentives have been recently made available to homeowners interested in upgrading their systems to high-efficiency heat pumps, among other appliances. More information about these federal incentives can be found on the Energy Star website.
Touchstone Energy Home Rebate
This $750 rebate is for members who build a new home using the Touchstone Energy Home Standards. These elements of construction can help you save up to 30% annually on your energy costs. To qualify, you must use the Touchstone Energy Home Prescriptive Path checklist, or have a HERS Index rating of <75. Installation of an electric water heater is required, A Geothermal Heating/Cooling System or an Electric Heat Pump are also required. . All energy requirements on the water heater, Geothermal and Heat Pump must be met before the rebate can be paid.
**Please Note: You will need to contact our Energy Advisor before drywall is applied to schedule inspections of the new home to make sure requirements for the rebate are being met.**
TSE Home (HERS Rating of 75 or lower): $750.00
TSE Home (Prescriptive Path): $750.00
Touchstone Energy Home Standards
Have additional questions? Get in touch with us by filling out the form below!
SimpleSaver Thermostat Program
Effortlessly control your home's energy consumption with the help of smart thermostats! By enrolling a compatible Wi-Fi thermostat in the program, you can earn $10 for each thermostat (up to a maximum of 2 thermostats). If you bought your thermostat on or after March 2, 2019, you might qualify for an extra $100 per thermostat. Learn more here!